We love logos.















Branding
It's more than just the icon. It's what makes you iconic. It's your identity.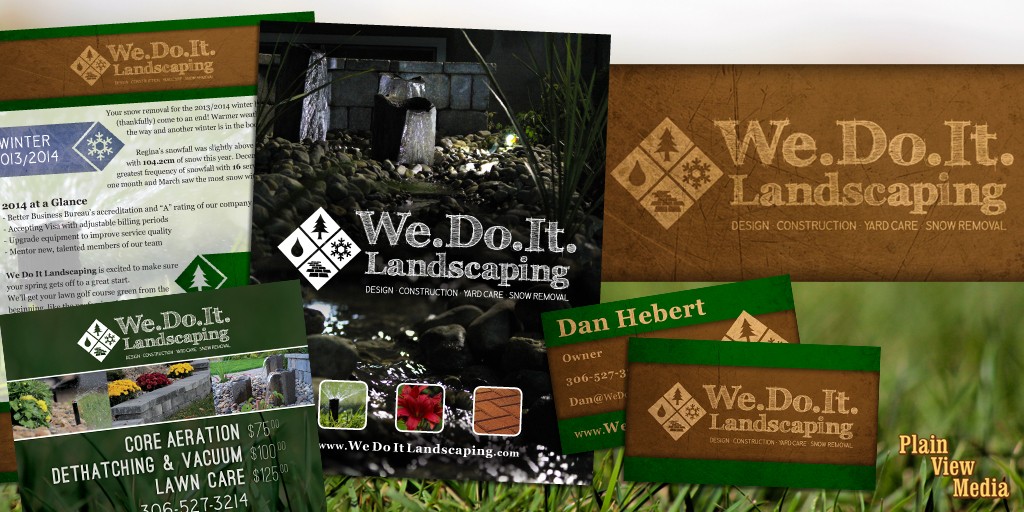 Commemorative Logos
Celebrating a milestone or remembering a loved one.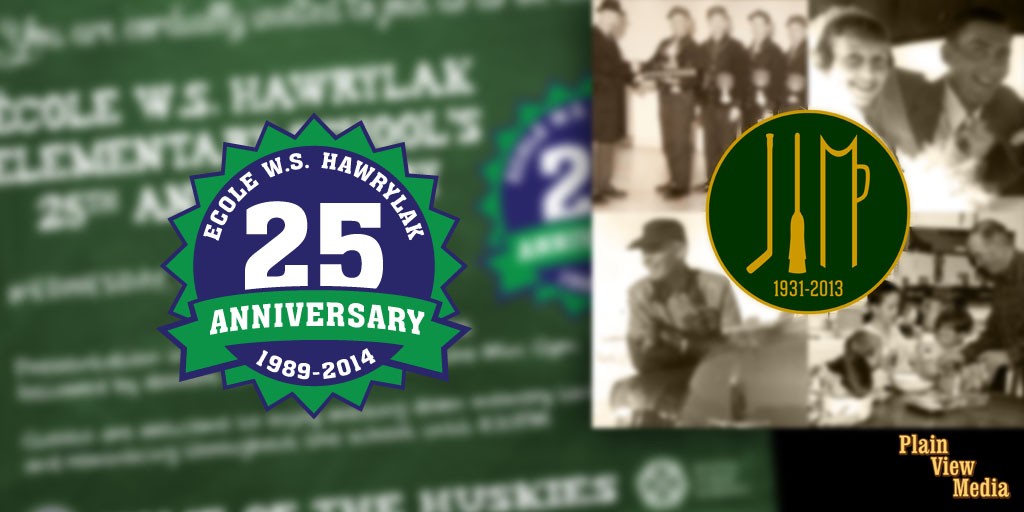 Logo Restoration
We can create a new vector graphic logo from an old file or photo.
Below are restorations from a scan of an old business card, an old photograph, a sweater, and a hockey jersey.