Designing for clothing and merchandise, from t-shirt designs to complete sports jerseys and uniforms.
T-Shirts & Merchandise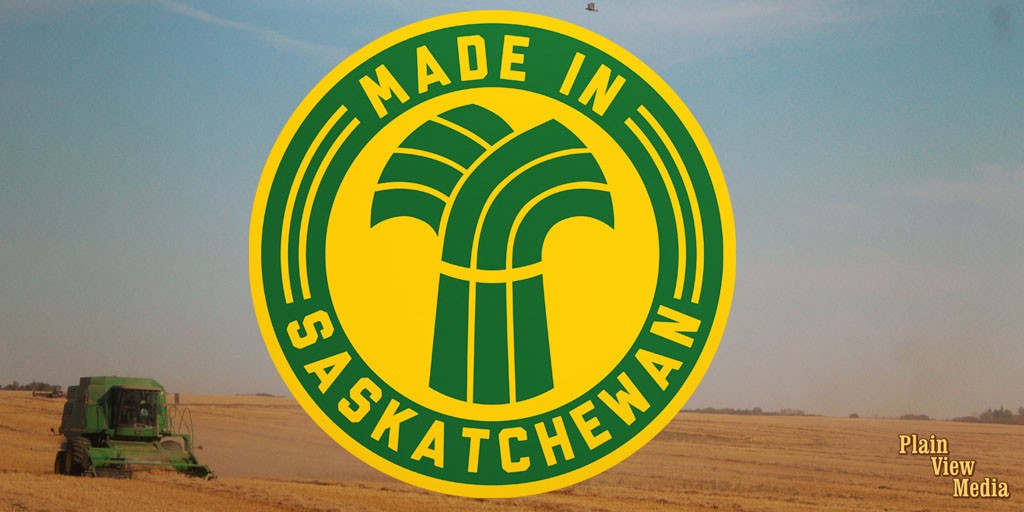 Check out Made In Saskatchewan to see more of our design work for clothing and accessories.
Jerseys & Uniforms
We want you to look good out there.
We create custom uniforms and jerseys for any sports team at any level. Need a logo? We do that too.
With our passions for logos and sports uniform design, we'll create a look you'll be proud to rep on the field, court, or in the rink.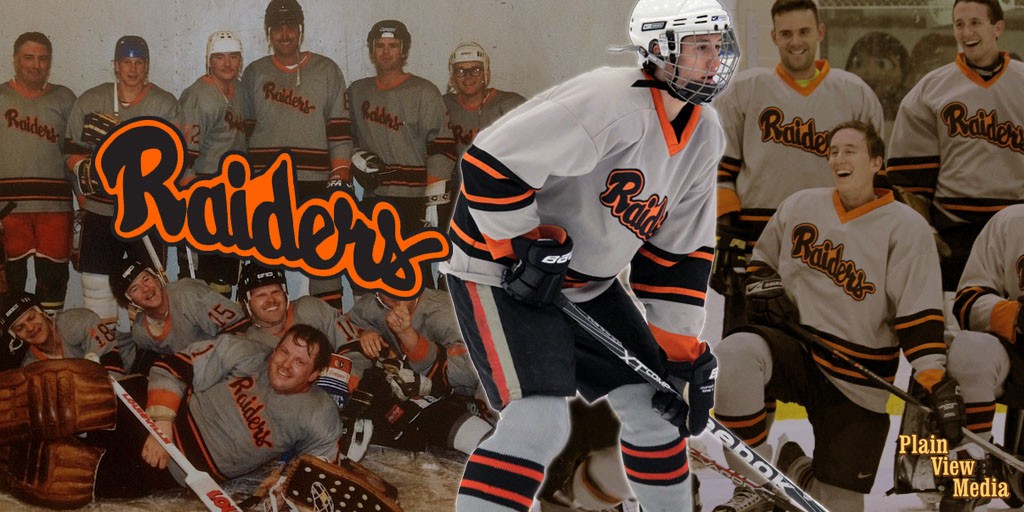 The "Creelman Raiders" of the ASHL wear a replica throwback jersey of the former senior hockey team from Creelman, Saskatchewan.
This included a custom jersey design and a logo restoration.